Thursday, June 24, 2021 1:00 PM CDT
Chair: Dr. Steven Brown
Description: Podcast Palooza is the festival's juried competition. This year's festival had over 100 entries across a broad spectrum of genres. Hear this year's crop of finalists on the Platinum, Gold, Silver, and Bronze Podcast Palooza pages. Listen for hours or skip around and sample; the pages will be live for the duration of the festival.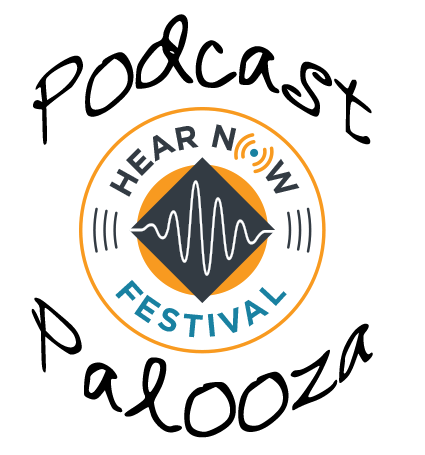 Attendees! Vote for your favorite Podcast Palooza submission:
Click this link to get details and vote:
Best Podcast Palooza Submissions
VOTING CLOSES AT 11:59 PM CT ON FRIDAY, JULY 23
Please respect the integrity of this poll and only vote for submissions you actually listened to. Thanks!