Saturday and Sunday, June 19-20, 2021
Hear Learn Workshop:
102 Marketing and Pitching Audio Productions
Instructors: Emily Labes, Jude Kampfner, Russell McGee
Description:
Figuring out the marketing strategies that work best for you can be a long and tumultuous road. The first step is to ask yourself, "How do I want to portray myself, my production, and/or my company to the world?"
In Workshop 102 – Introduction to Marketing & Pitching, you'll learn how to answer this question, and more importantly, how to take actionable steps towards developing and executing your very own marketing plan.
The first half of the workshop will be focused on the basics of marketing. Attendees will learn important skills, such as how to identify their target audience and craft messaging that will resonate.
The second half of the workshop will allow attendees to learn the basics of pitching, as well as how to pitch their specific skills, production, and/or business.
We'll wrap up the weekend with a pitch panel, during which participants will be able to deliver their pitches to an expert panel of judges, including X, Y, Z.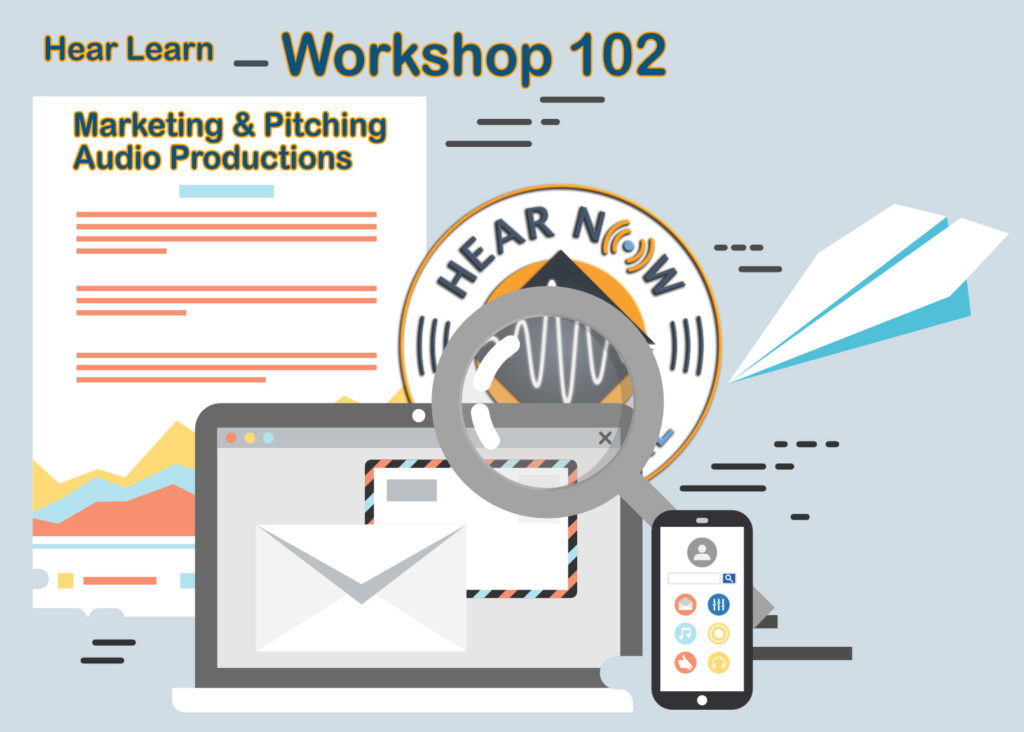 Saturday, June 19

10 AM – 1 PM
2 PM – 5 PM
Sunday, June 20

10 AM – 1 PM
2 PM – 5 PM
This workshop has ended. Thanks for attending!