Saturday and Sunday, June 12-13, 2021
Hear Learn Workshop:
101 Introduction to Audio Production
Instructors: Brian Price, Tony Brewer, Lia Hagen
Description:
Why Podcasts? In this introductory course, you'll be led through the process of creating a three- to five-minute pilot, from preproduction through post-production.
You will learn to conceptualize your story, pitch a fiction podcast, generate a log line and character summaries, and plan the creation of your pilot episode.
We will show how to better tell stories within an episodic structure, direct actors, and work with sound effects and music to tell a story through audio. You will learn to create and execute your podcast to deliver a fully realized production in the real world.
The workshop will give you a basic understanding of the place of podcasts in the media landscape and how to market your story, and you will find out how to publish your podcast and acquire an audience.
By the end of the workshop, you will have produced a three- to five-minute pilot.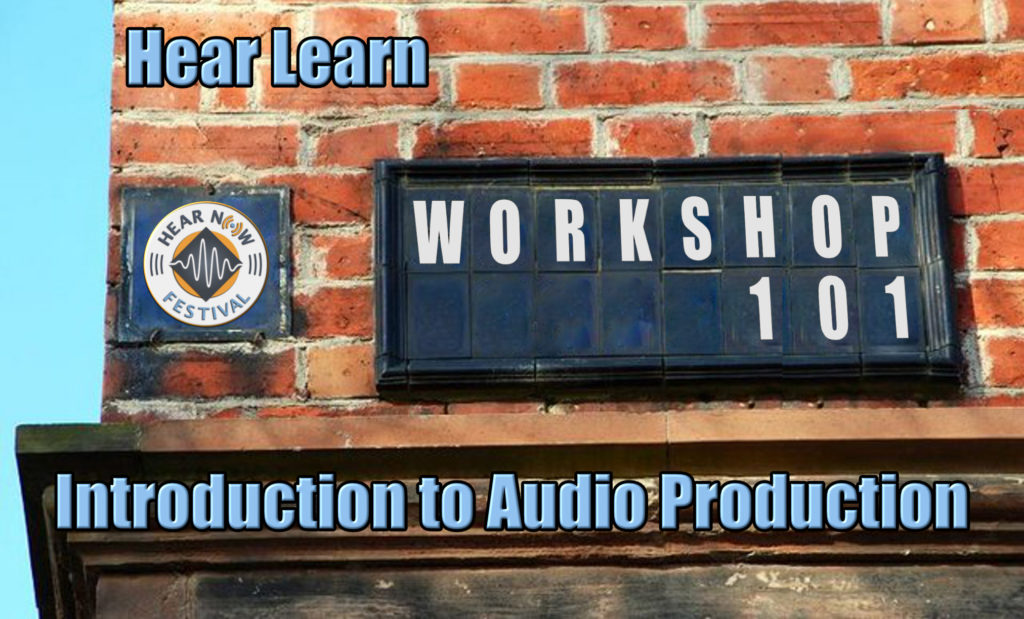 Saturday, June 12

10 AM – 1 PM
2 PM – 5 PM
Sunday, June 13

10 AM – 1 PM
2 PM – 5 PM
This workshop has ended. Thanks for attending!