Description:
Hanging out is part of the Hear Now experience. Some lounge in the festival hotel always ends up being the place where participants, guest artists, and attendees exchange ideas, techniques, stories, and dreams.
This year, we bring The Hang to Hear Now Online with Zoom Room Networking, a place you can drop or out of anytime during the festival to take a breath of virtual fresh air and buttonhole someone you really want to talk to.
Come on down anytime and chew the fat, or, if you're vegetarian, gobble the grain, with everybody who is anybody, and even most of who is nobody.
Be sure to check the schedule and register for the Zoom Room to get the Zoom link and come on down!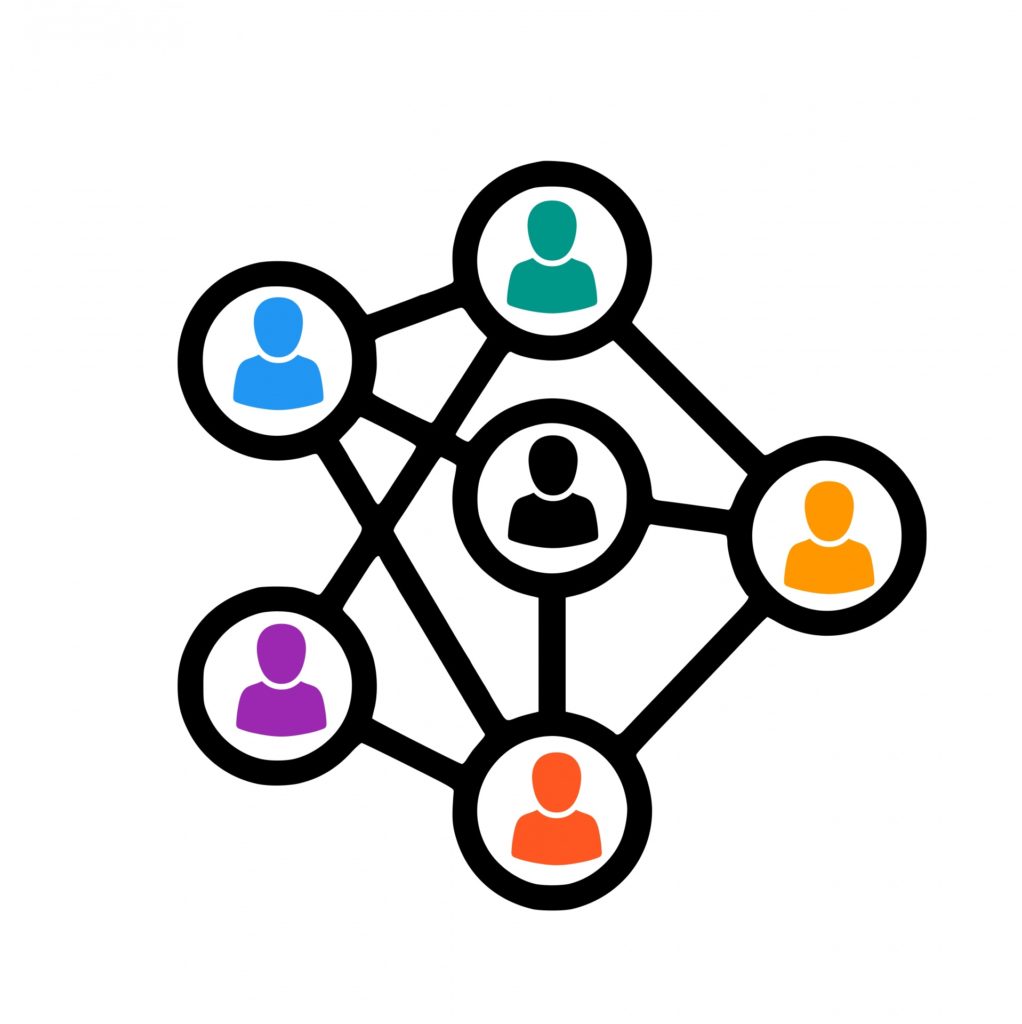 June 24
1:00PM-5:00 PM
6:00 PM-11:00 PM
June 25
9:00 AM-12:00 PM
1:00PM-5:00 PM
6:00 PM-11:00 PM
June 26
9:00 AM-12:00 PM
1:00PM-5:00 PM
6:00 PM-11:00 PM
June 27
9:00 AM-1:00 PM
2:00PM-6:00 PM