Saturday, June 26, 2021 9:00 AM CDT
NATF Playhouse: Children's Theatre of Cincinnati Presents "The Velveteen Rabbit"
Artists: Deondra Kamau Means
Description: Margery Williams' award-winning classic tale of a stuffed toy rabbit made real by a child's enduring love is retold in a modern and delightfully electric holiday musical. In an era of virtual reality and Minecraft, this musical captures the joy and magic of the book you know and love, with a 16-bit digital twist. This happy, hoppy, holiday show will get the entire family into the spirit of the season – even if it is late June!
More at Children's Theatre of Cincinnati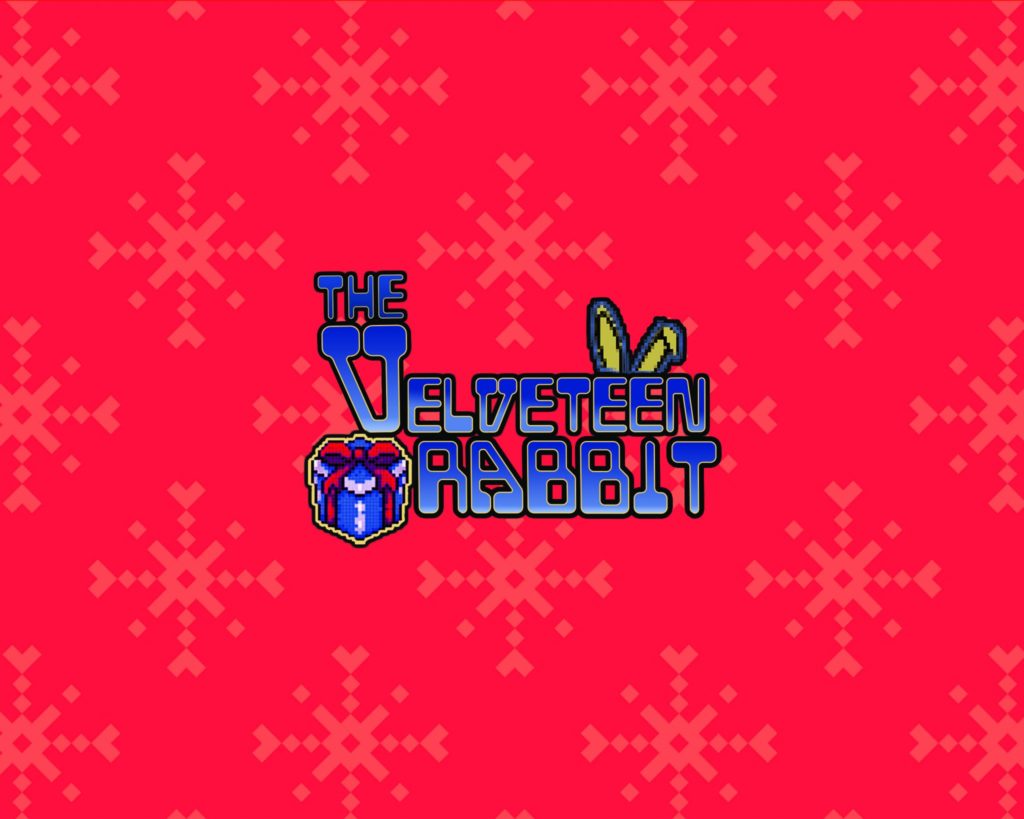 Vote for your favorite NATF Playhouse or Live Performance Event: