Thursday, June 24, 2021 9:00 PM CDT
Marion Thauer Brown Audio Drama: Tex X and the Cattle Prodders - LIVE!
Director: Michael Brainard
Description:
Take a trip back to the Old West with Bill Chessman's "Tex and the Cattle Prodders". Slap your chaps, stomp your boots, and laugh yourself silly as Tex and his sometimes-faithful companion, Bobo, try to round up nasty cattle rustlers and maybe win the heart of the girl.
Directed by Michael Brainard, "Tex X and the Cattle Prodders" received an Award of Distinction in the 2017 Marion Thauer Brown Audio Drama Scriptwriting Competition. http://mtbscriptcompetition.com/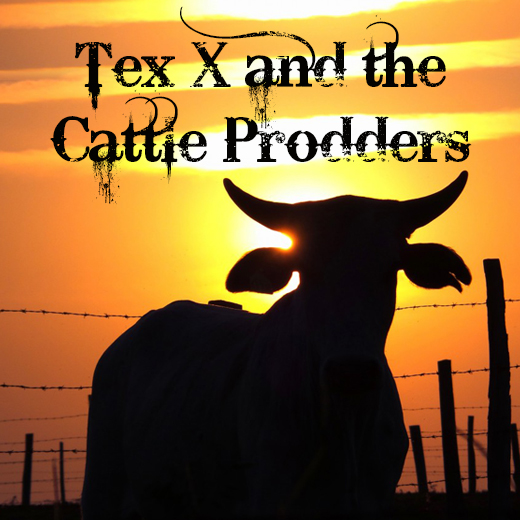 Vote for your favorite NATF Playhouse or Live Performance Event: